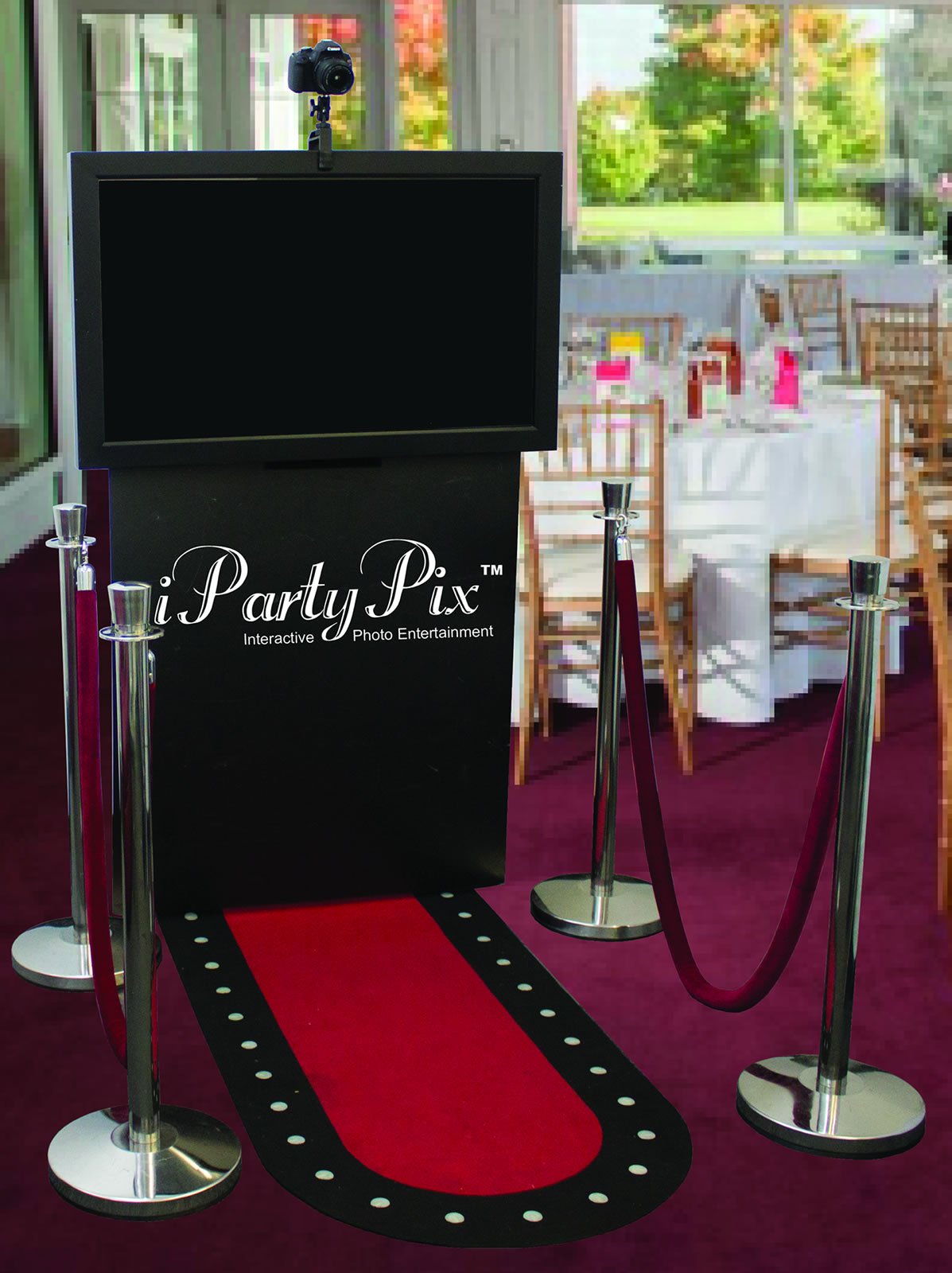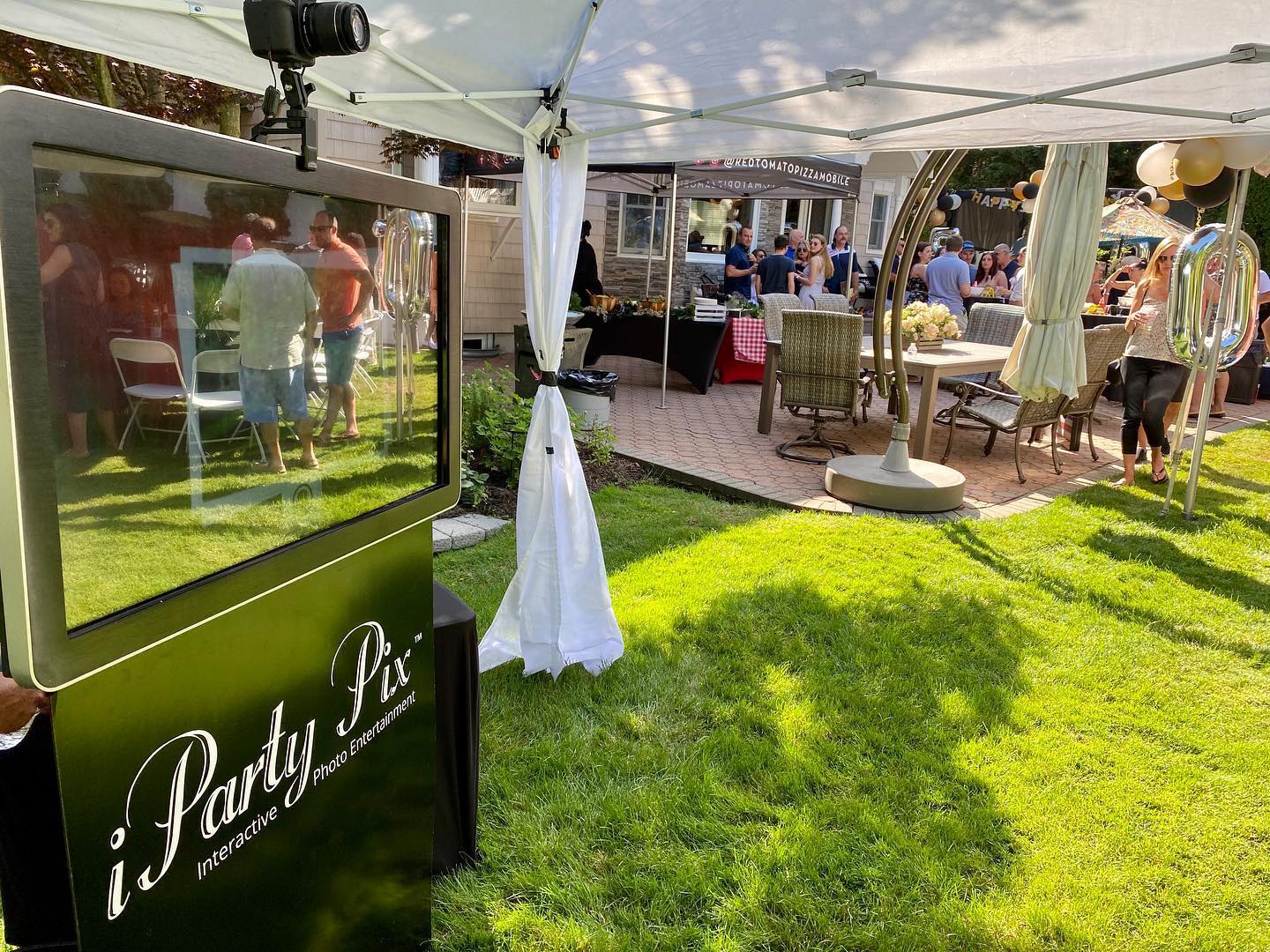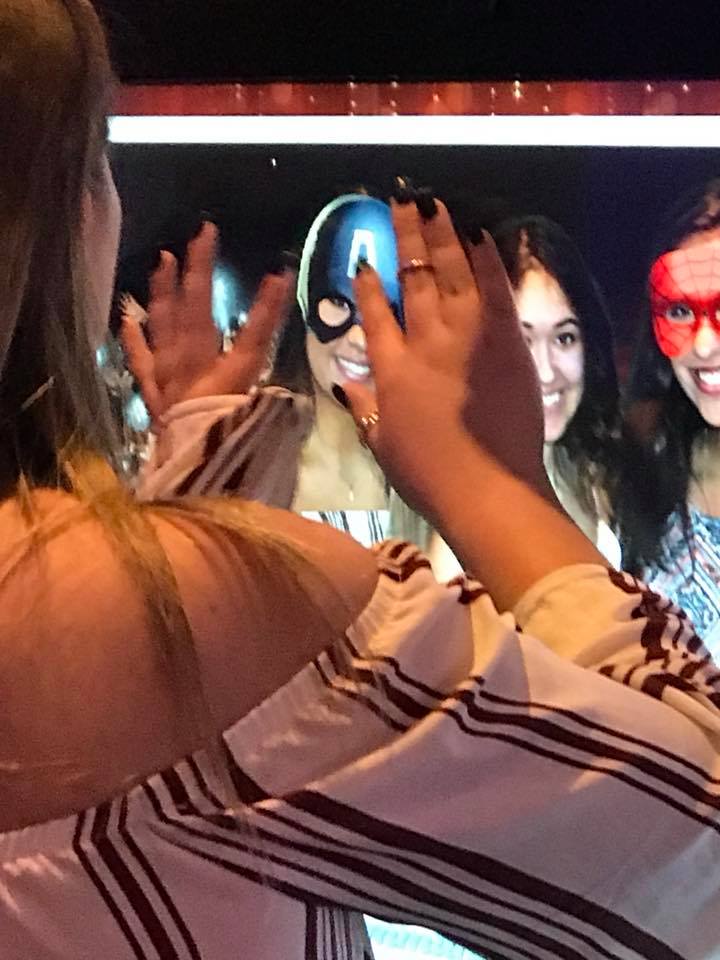 The Alternative to Traditional Photo Booths
Virtual Props Vs Traditional Props
Most consumers today have had many concerns as to the sanitary conditions of traditional props. Who wore it last, did someone sneeze or cough in that mask, hope there's no lice in that hat and many other concerns.
The iPix Interactive Photo System uses virtual props so there's no sanitary concerns while providing a selection of over 270 props including famous celebrities and sports figures.
What's a photo if you can't share it? Post or send your photos directly from iPix!